We inspire college students from all over the world to take on the trip of a lifetime while raising money for charity.

Choose a Challenge is disrupting the student travel market by giving groups of college students the opportunity to fundraise the cost of an adventure travel trip, while simultaneously donating to charity. 50% of that amount pays for trip's costs (including flights, food, accommodations, etc) and the other 50% is a direct donation to an amazing cause.
We believe that there is more to life and it's our goal to share that message with you. While we are not a non-profit organization, we do partner with a variety of charities from around the country, offering students the chance to raise money for a cause close to their heart.
If you've got questions, we've got answers.
Fast Facts
Founded in 2008
HQ in New York & London
10K Students Abroad
$25 Million For Charity
10+ Years of Experience
Press Contact: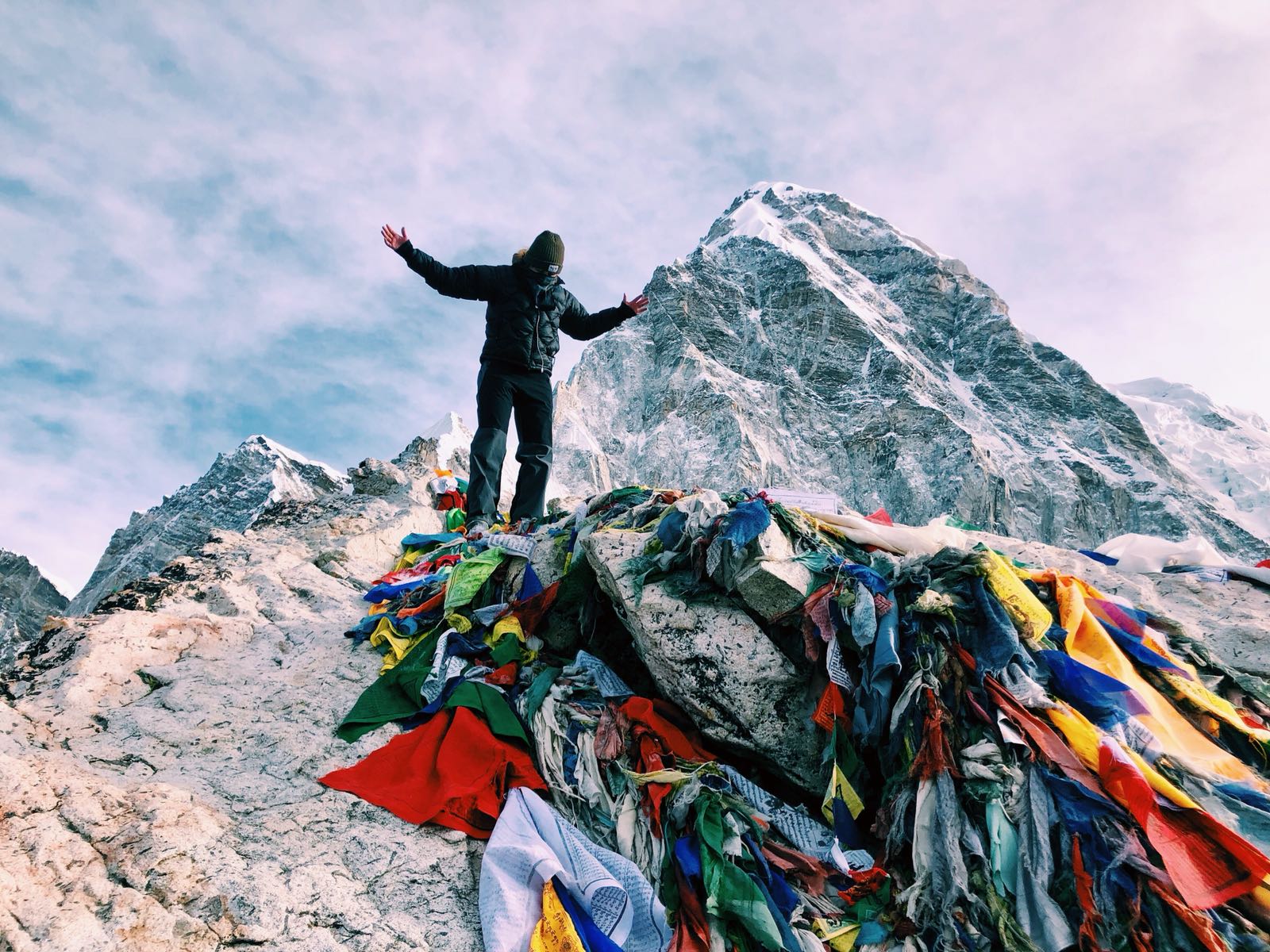 Since being founded in 2008, we've taken 10,000 students abroad and raised over $25 million for charity worldwide
Students sign up for one of our trips at their college/university
They fundraise the cost of their trip with help from our charity partners
Choose a Challenge plans and sends them on their adventure!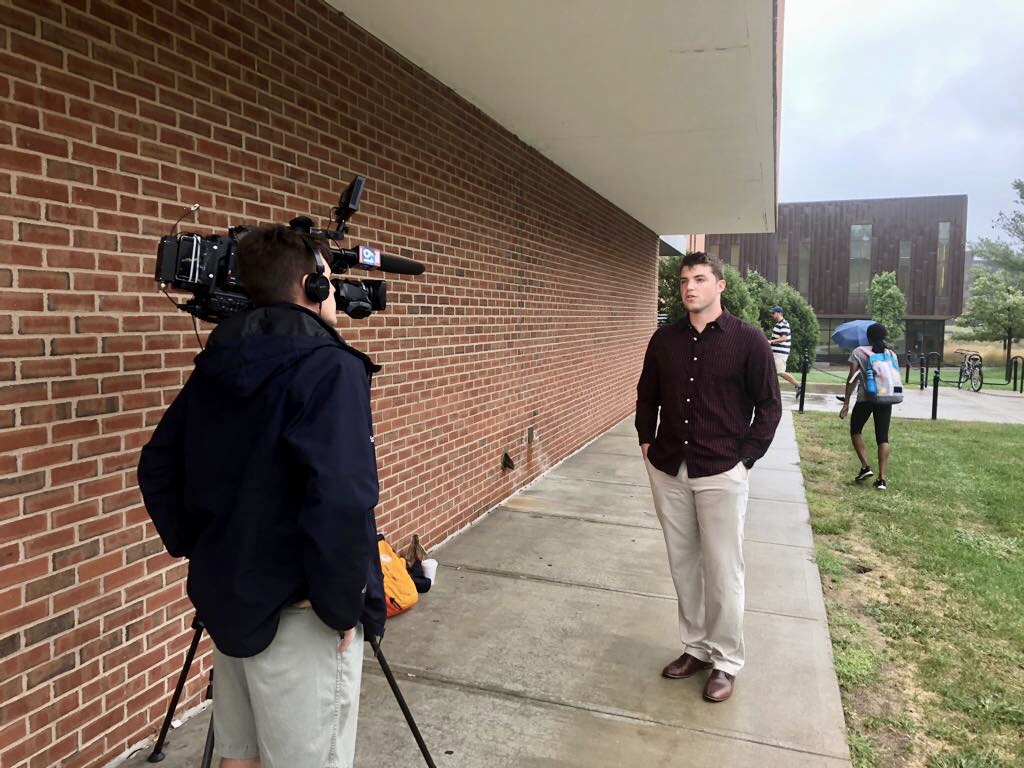 Group of UConn students scales Mt. Kilimanjaro for good cause
May 28, 2019
Students from the University of Connecticut are off to Mt. Kilimanjaro and the Edinburgh marathon after raising over $100,00 for Make-a-Wish CT.