How does this work?
We at Choose a challenge pride ourselves on making incredible adventures affordable for college students.
How do we do this?
We have a unique model which combines the best of adventure travel with the opportunity to do an amazing thing for others. 50% of your minimum fundraising target will go towards the cost of your adventure and the other 50%+ will go towards the incredible work of Pencils of Promise. As such our trips follow a simple, 3-step payment plan shown opposite:
1. You Pay
2. You Fundraise
3. You Choose
You pay a registration fee that is used to put down payments on things like hotel bookings and flights.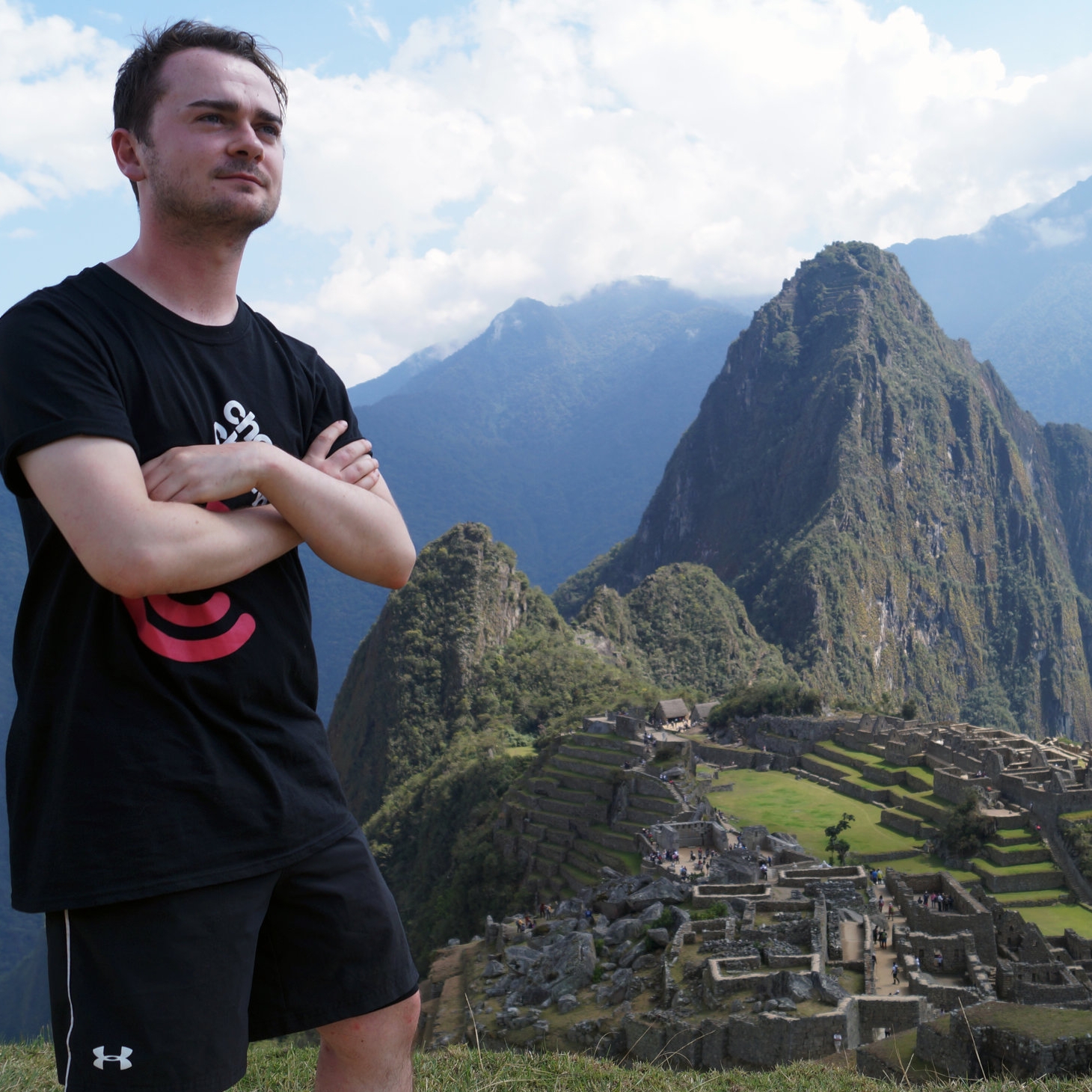 ALL the remaining costs of your trip (about 90%) come from fundraising for an AMAZING cause. You will raise one total; the first half of the total will cover the costs of your trip and the second will be a matching donation to that charity. Anything you raise over the original goal will also be donated to that charity
You can choose to add on any number of options to your trip package to suit you and your style like an optional vacation after your challenge or flexi-funding to lower your fundraising goal.