Travel the world. receive discounts.
bring your friends.
We're seeking outgoing students with a passion for adventure to join our Campus Leaders Program
Program benefits include:
🌍 Travel to any of our destinations
🎗 Fundraise the cost of your trip for an amazing charity
🤝 Receive discounts based on how many people your recruit
💼 Add valuable leadership experience to your resume
Students who want to step outside of their comfort zone
We don't just want people who are up for a challenge, but rather people who would really love to experience a completely different way to travel. It's not just the physical test of the challenge itself – you'll be recruiting your team, assisting them up to the expedition, and helping them reach their fundraising target. Do you have what it takes?
Students who want to meet new people on campus
Maybe you're an outdoorsy extrovert or seeking to meet new people on campus? If you've got the drive and personality to tell everyone from your friends to a group of students sitting in student center to come join you on a huge adventure, we would love for you to join our team of student leaders! We guarantee that you will meet some incredible people in this role; confidence is everything!
Students who want to make a difference
Challenges aren't just about making it to the summit or finish line – it's about raising crucial funds for an incredible cause. Which highlights the point of wanting people who really care about making a difference to take this on.

Students who want to make the most of their college experience?
Are you the type of person who does not let an opportunity pass you by? Here at Choose a Challenge, we strongly believe that your college experience shouldn't just be about attending classes and studying – we think the experiences available outside the classroom are just as valuable.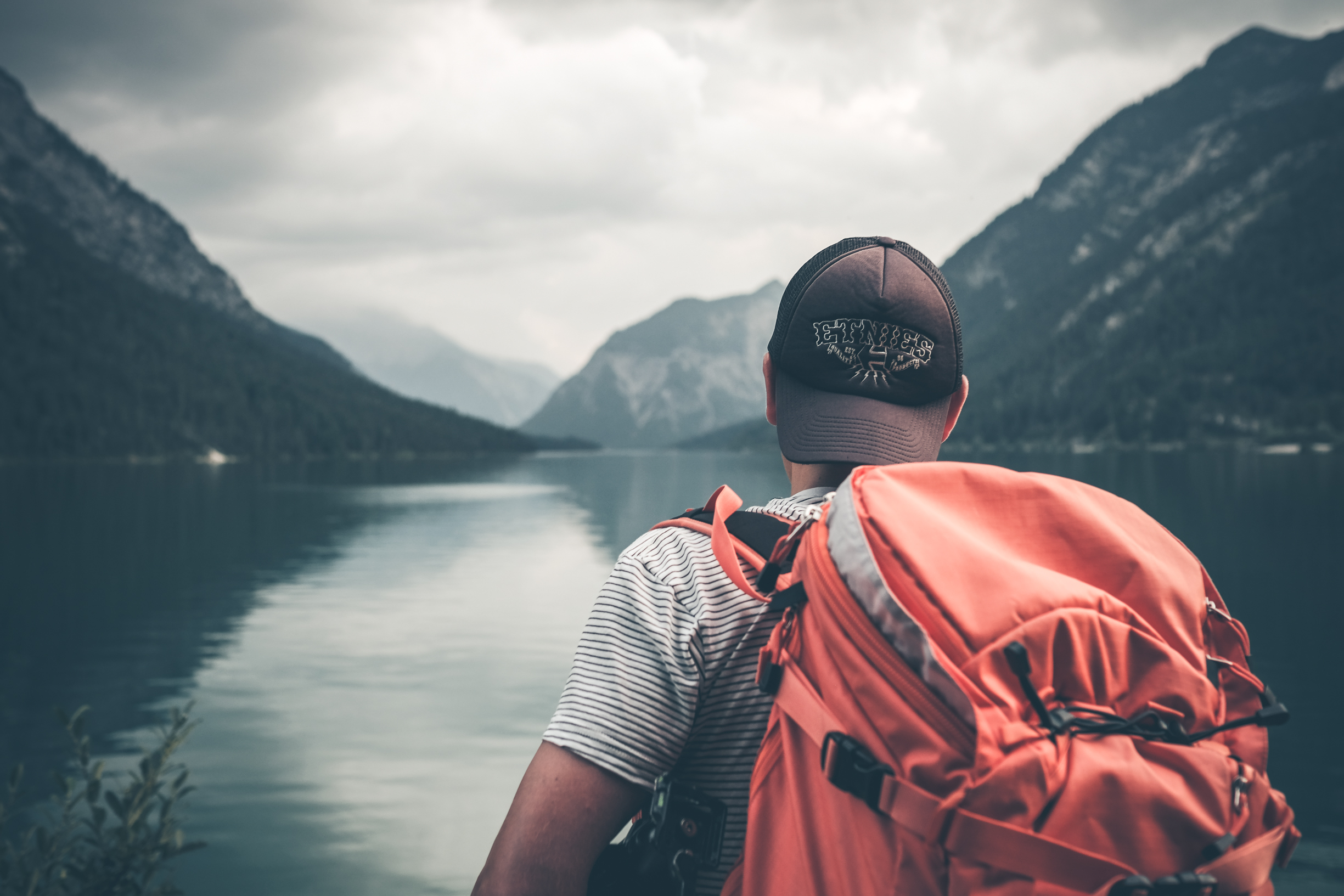 What are you waiting for?
Have a question about becoming a Campus leader? Click Here
Want to see our past & present Campus Leaders? Click Here
CONNECT . DISCOVER . EXPLORE