Exploring the Capital of Scotland
While you and your teammates are heading to Scotland to take on the Edinburgh Marathon, let's face it, you'll want to do plenty of exploring in your free time while you're there! We're sure you'll do your own research as you approach your big adventure, but we thought we'd include some of our favorite places and things to do while you are in Edinburgh to give you all a head start in planning your perfect trip.
Parts of its current structure date back to the early 16th Century although there has been a fortification on the site since the Iron Age. Edinburgh Castle today is home to the Scottish Crown Jewels, the One O'Clock Gun (fired at One O'Clock daily since 1861) and numerous fascinating museum pieces depicting the life and death of Scottish monarchs and military history over the centuries.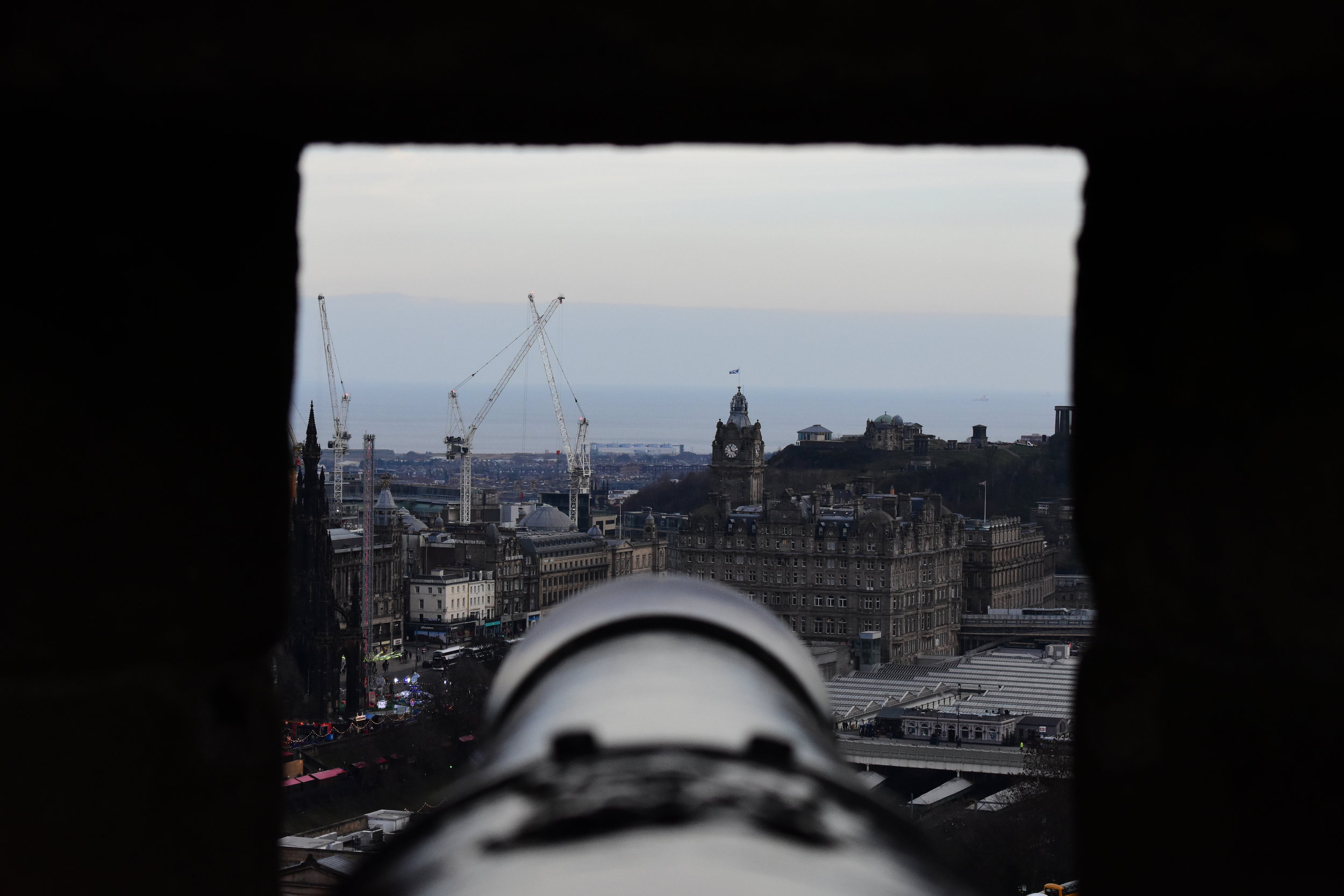 Discover "Her Majesty's" residence at sea - the Royal Yacht. Moored up in Leith just north of Edinburgh City Center Britannia is a great opportunity to see how the Royal Family lived when they were at sea. You can explore the whole yacht and there is a small tea/coffee shop on-board. Entrance fees apply.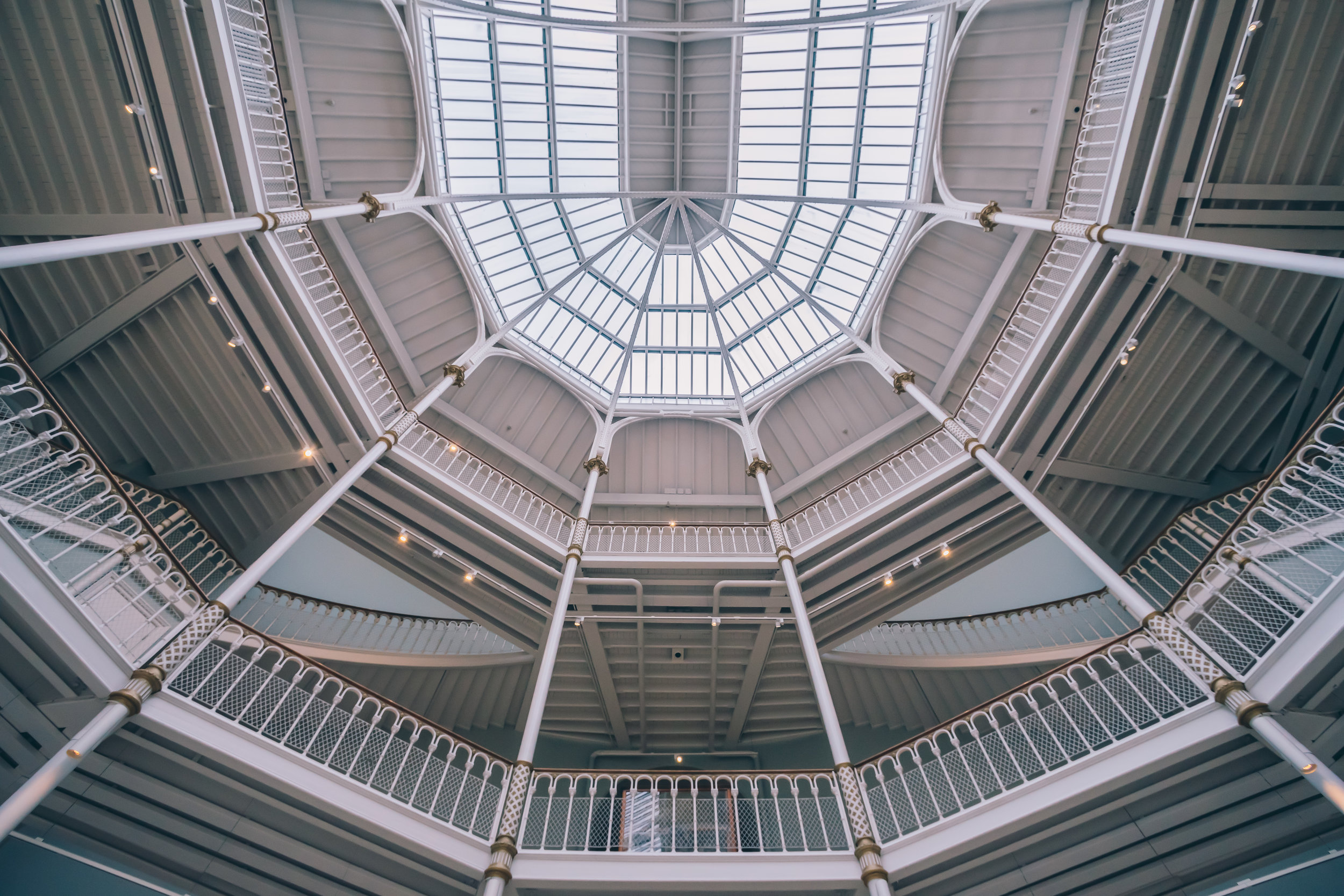 National Museum of Scotland
Entrance to the museum is free, although we do recommend you make a small donation towards to support the museum. A great choice if the weather is not so great, the museum is a fantastic exploration of the history of Scotland, the wonders of nature, and the world's cultures - all under one roof. It is centrally located and well worth a stop!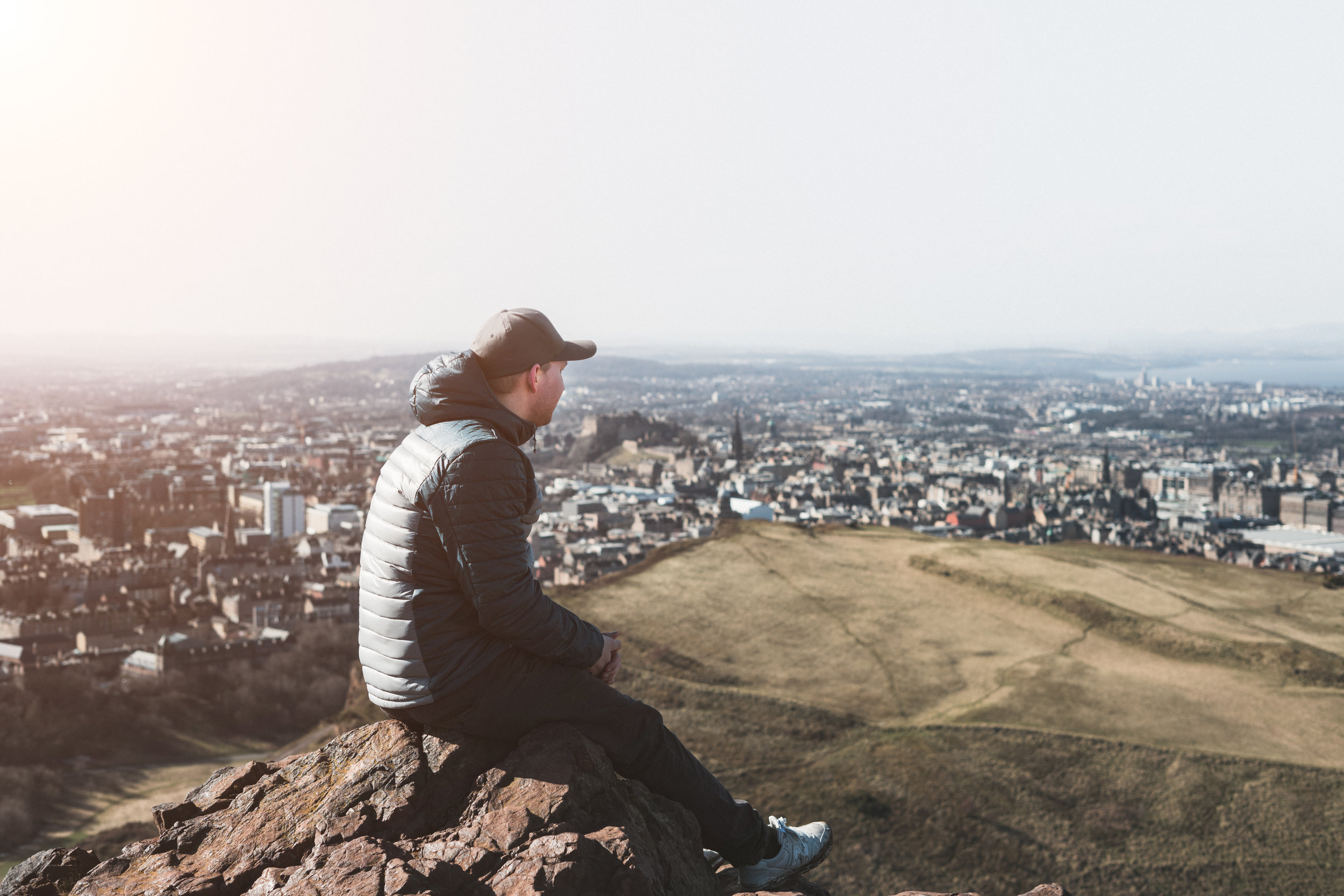 Rising high above the Edinburgh skyline is Arthur's Seat, a 250m mountain situated right in the middle of Edinburgh city. There is no better place to gain a 360-degree view of Edinburgh and the 30 to 45 minute hike to the summit makes for a fantastic stretch of the legs at both sunrise and sunset.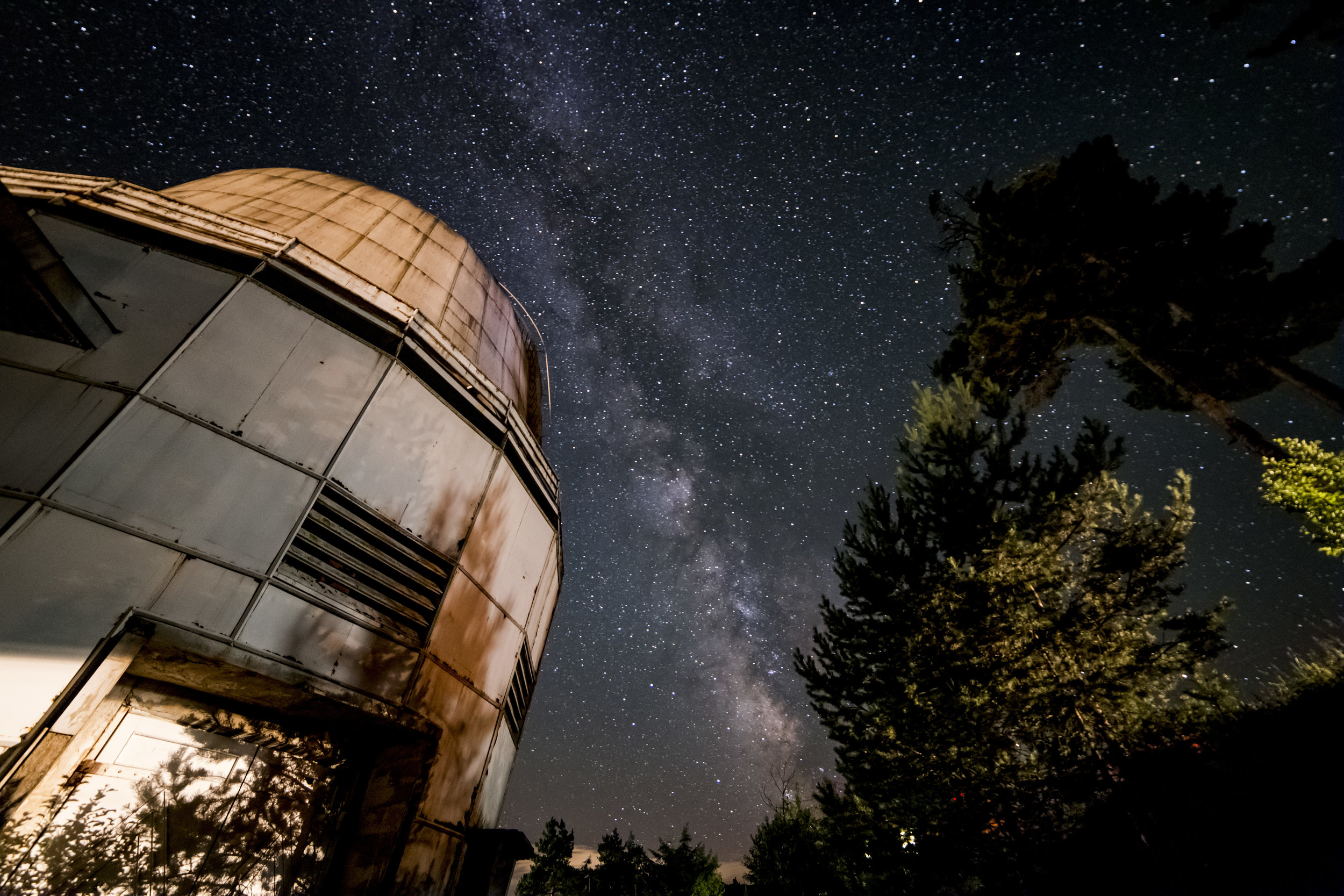 Inspired by a Greek temple of the Four Winds, the Observatory was designed by William Henry Playfair in 1818. Roughly 200 years later, the observatory fully opened to the public for the first time in its history in 2018. Be one of the first people to enjoy this historic site!
Check out the monument to Walter Scott and climb up inside the spire to send your Instagram followers another sky-high 360-degree panoramic view of Edinburgh. The spiral staircase has 267 steps and narrows as you climb and there are viewing platforms along the way for a breath of fresh air. The monument is closed on days with high winds but is a great place to head on those clearer days you'll have.
This is just a taste of the things that you will be able to do with your free time while you are in Edinburgh. Among the many other things you will have the opportunity to take in are a mind-blowing experience at Camera Obscura, a beautiful walk along the Meadow's of Edinburgh University, a shopping spree on Victoria Street, and classic shows in the city's Old Town, but the list goes on and on. Aside from seeing you cross the marathon finish line, we can't wait to see what you all do when you're in the historic city of Edinburgh!
WANT MORE?
Check out some of our recent marathon content!
Follow us on social media for more news & updates