Spend more time in peru and see the amazon
Challengers taking on our Machu Picchu trip now have the opportunity to extend their stay in Peru, enjoy additional time in Cusco and explore the Amazon rain forest! This extension allows students to make the most of their time in the cultural South American country by seeing and doing even more than before.


Trip Itinerary

Day 1 - Maras & Moray
On the first day of your extension trip, you will be collected from your accommodation in Cusco in the morning, and transferred through the Andean peaks to the stunning Inca archaeological site of Moray.

The concentric terraces appear much like an amphitheater, and their unique shape produces vast temperature differences between their terraces, thought to have been used by the Inca to determine the optimal conditions for growing crops.
Then, it's off to Maras, to explore the 3,000 salt pools carved into the mountainside at the mines there.
In the evening, you'll return to Cusco for your overnight stay in your hostel.
Day 2 - Free Day in Cusco
Today, you'll have one final free day in Cusco to explore its varied and exciting sites. You're welcome to spend this time however you choose. Whether that's visiting one of the historic churches or hitting up a local museum - the capital city of the Inca Empire has so much to see you'll never want to leave!
In the evening, you'll transfer to the bus station for your comfortable overnight bus transfer to Puerto Maldonado.
Day 3 - Amazon Trail Walk
On arrival in Puerto Maldonado, you'll be picked up and transferred to your accommodation, in the heart of the rain forest.
After you've settled, you'll go on a trail walk in the Amazon surrounding your field camp accommodation, and a twilight river cruise along the Madre de Dios River and in search of the stunning wildlife that inhabits the area.
Day 4 - Canopy Walk & Carachamayo
The Inkaterra Canopy Walkway is a 1,129ft long system of walkways, bridges, and observation towers within the Amazon rain forest. You'll spend half the day today exploring the canopy and in search of exotic birds and other wildlife.
Then, it's over to the Carachamayo natural water pool, where you'll learn about the natural ecosystem where these waterholes are found, and learn about the traditional Peruvian fishing techniques.
On your final night in the Amazon, you'll also take in the rain forest by night you'll tune up your senses to identify the sounds of the birds, mammals and insects that roam the forest at night.

Day 5 - Return to the USA
This morning, you'll transfer to Lima via domestic flight, ahead of your international return flight to the USA.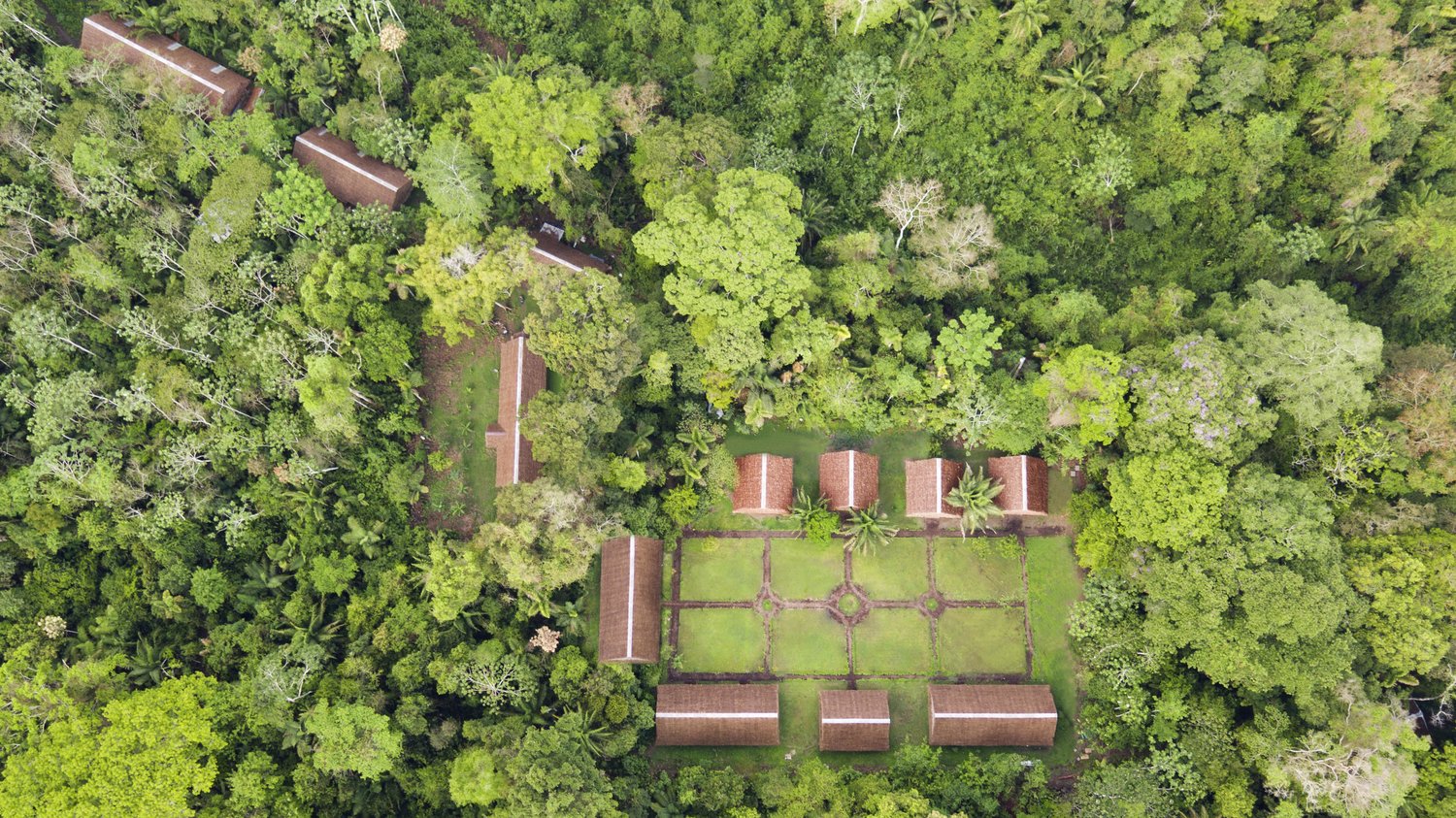 Registration Fee: $195
Balance Payment: $595

For any questions regarding the Amazon Explorer extension don't hesitate to get in touch.