Getting What you need to succeed!
No matter what, you and your teammates are going to have an absolute blast when you depart on any of our challenges. However, to get the very most out of your experience it is very important that you bring the appropriate gear and equipment you need to have a successful trip. Over the years, we have amassed quite the list of gear that we have found to be extremely useful on our treks; below are the essentials with quick guides for how to find them.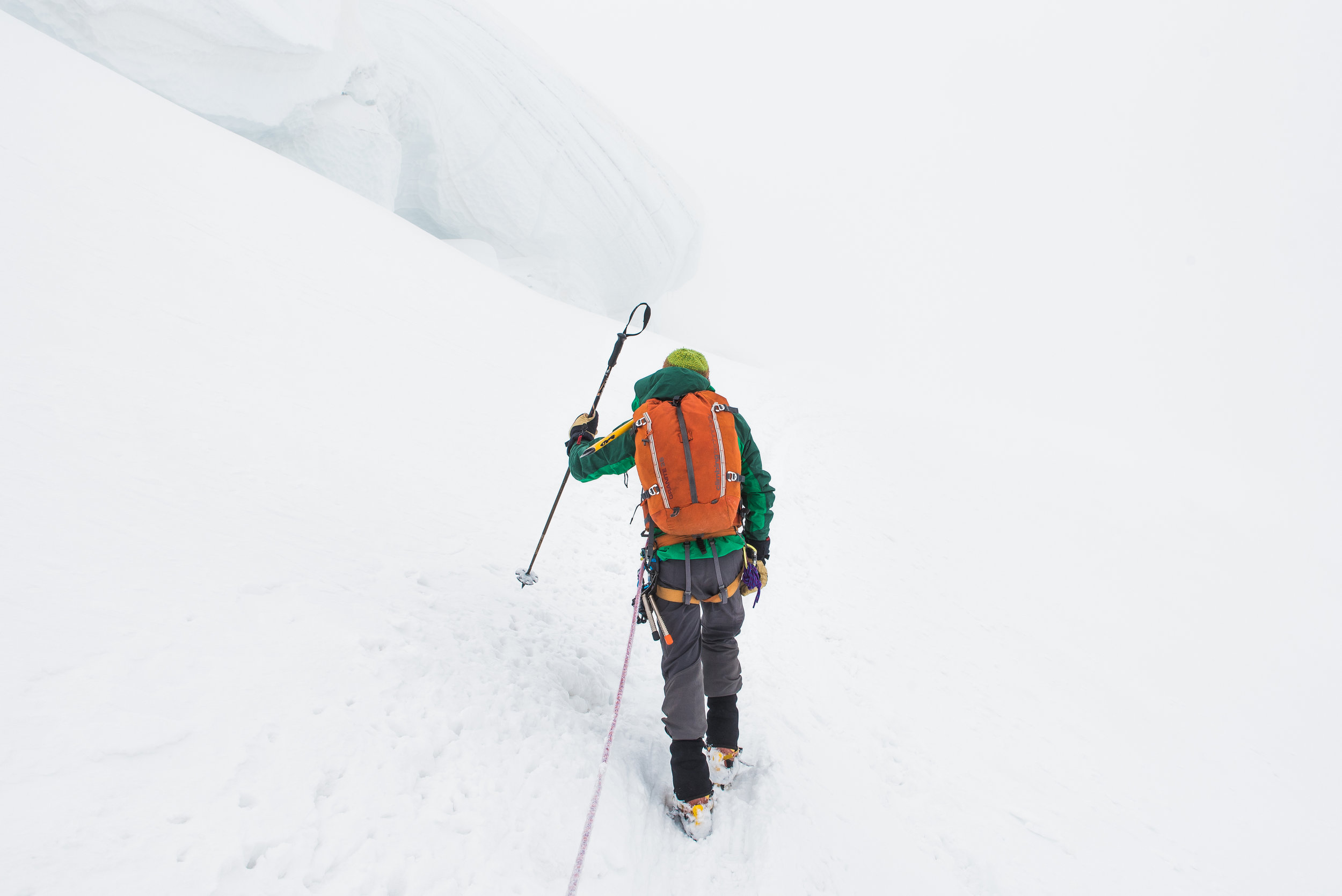 To find the trekking poles you need…
Watch this quick video guide from REI
Whether you are trekking to Kilimanjaro, Machu Picchu, or Everest Base Camp, it is a near-necessity that you have a sturdy pair of hiking poles. When it comes to the day-to-day grind of hiking, especially on steeper trails, hiking poles go a long way in relieving pressure off your joints and conserving energy that you will need throughout your journey. When descending on a steep incline, these poles also come in handy by helping you maintain several points of contact on the ground and avoiding potential slips or falls.
Pro tip: We recommend getting hiking poles that are rubber-tipped (or come with rubber attachments). Using rubber tips will increase the longevity of your hiking poles, provide greater traction on hard surfaces, and protect your luggage from punctures.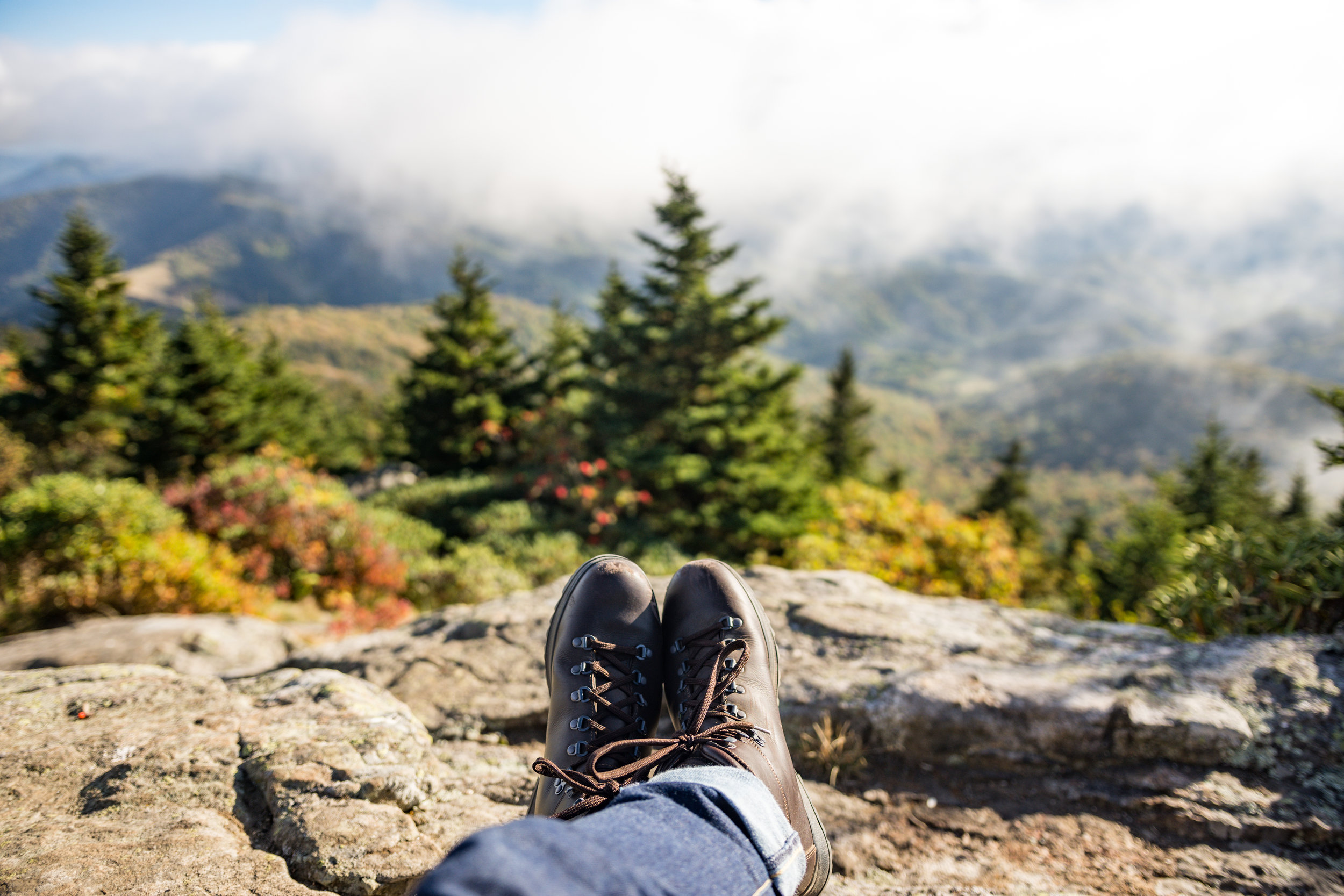 To find the perfect boots…
Watch this quick video guide from REI
Another essential piece of your trekking ensemble is your footwear. Because hiking boots have a wide range of styles and optimal uses, it is very important that you find the right pair that will provide both adequate support and comfort throughout your journey.
Pro tip: Make sure to break in your boots before you leave on your trip. Boots, especially the hiking variety, take a few uses to get worn in and you will not want to begin your trek with boots that have not yet adjusted to your feet. It is also a good idea to wear these boots for your flights as they tend to be some of the bulkier items you'll need to pack.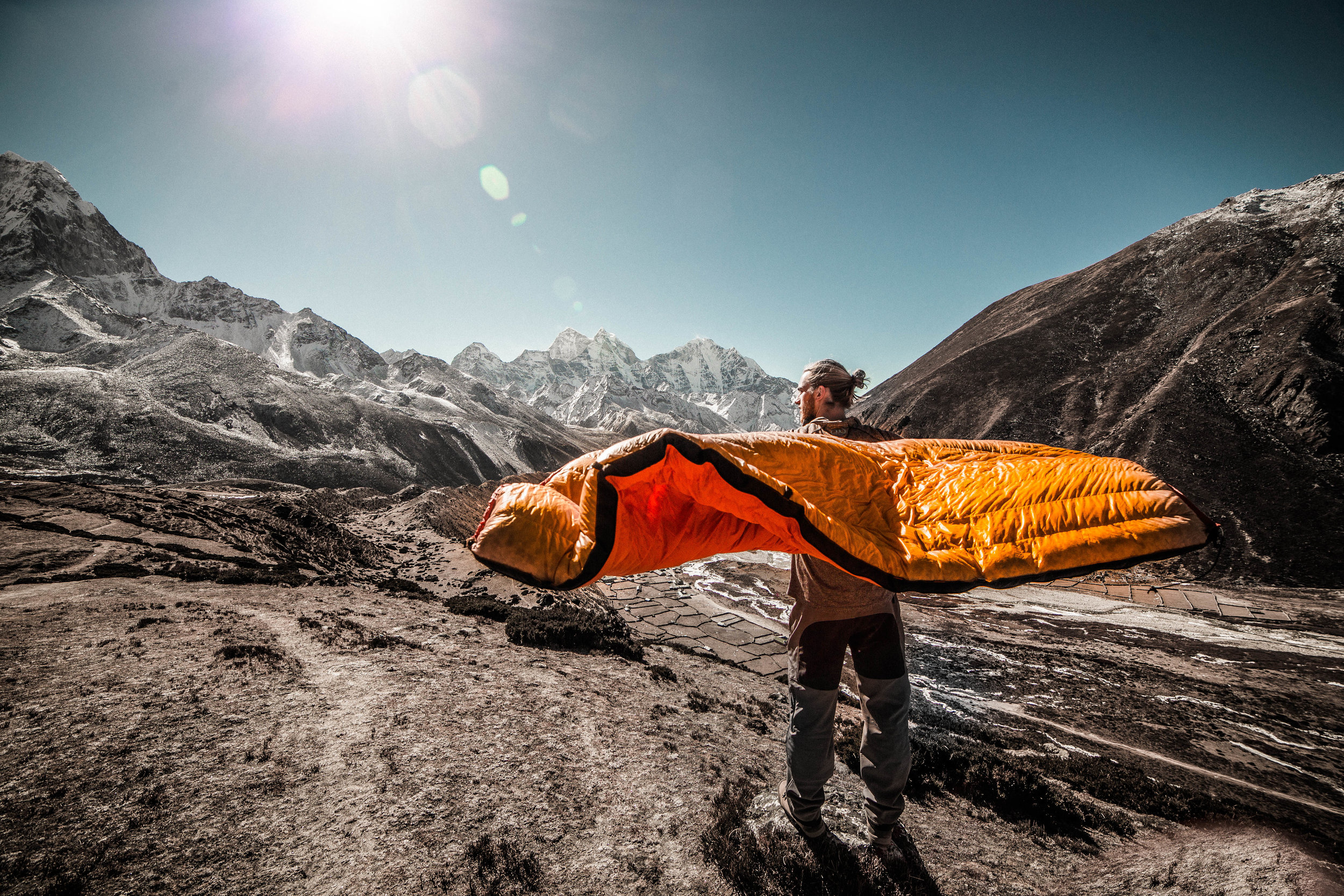 To find the right sleeping bag for you…
Watch this quick video guide from REI
Due to the environments that you will be trekking in, there will be nights that you will really want to bundle up. That is where having a sturdy and cozy sleeping bag comes in! We recommend getting a sleeping bag that has a temperature rating of at least 20 degrees Fahrenheit but the lower the temperature it can handle, the better.
Pro tip: If you don't want to shell out the cash for a new high-end sleeping bag that has extra insulation, a cheap way to upgrade your sleeping bag is with a wool liner. These additions often run far cheaper than what a top-of-the-line sleeping would cost and can also double as a blanket .
Watch this quick video guide from REI
While your porters and support staff will be doing the heavy lifting for you, carrying your larger duffle bags from camp to camp, you will still need to have a daypack with you for all of your most essential gear (i.e. water, snacks, rain jacket, camera, etc.). For this we recommend lightweight packs that have at least 20 liters of packing space. Furthermore, we also advise that you get a pack that allows for Camelbak and other water bladder integration so it is much easier for you to carry the large quantities of water you'll need each day.
Pro tip: In many of the areas you will be traveling, the weather can change on short notice and it is in your best interest to be prepared for all scenarios. With that in mind, find a pack that has a rain cover or get one separately so that you can keep your valuables dry in the event of a rain storm, which can be quite common at higher altitudes.
As for you marathon Runners…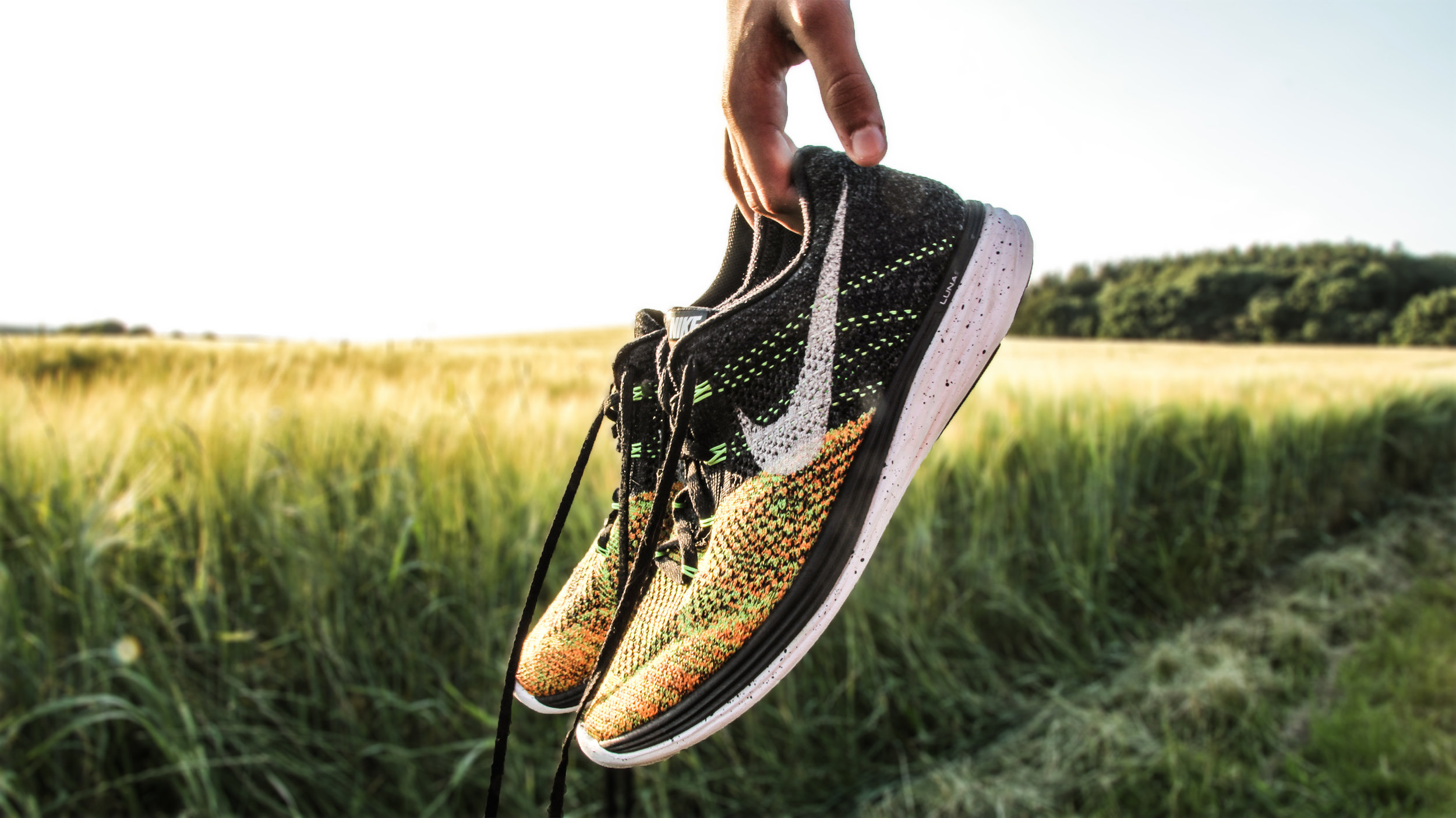 To find your ideal pair of sneakers…
Check out this helpful article from Runners World
Your most valuable "equipment/gear" really comes down to what you are wearing on your feet. Having the right pair of running shoes, both for your race and your personal running style, is key for a successful race of this distance. We recommend wearing lightweight, breathable shoes that also provide your feet with enough cushion and support for long-term performance.
Pro tip: Many retail outlets that specifically sell running equipment will also help you analyze your stride, gait, and other aspects of your running form to help you identify what shoes are best suited for you. If you are not an experienced runner, these types of stores can be a great place to start when looking for your ideal marathon shoes.
Want More?
Check out some of our most recent content below.
Be sure to follow us on social media for more news & updates.