Our Kilimanjaro trek is unique amongst our fabulous roster of challenges, as we offer not one, but two amazing extensions! Read about each extension trip, and hit the button below to get started adding your extension to your Kilimanjaro trip.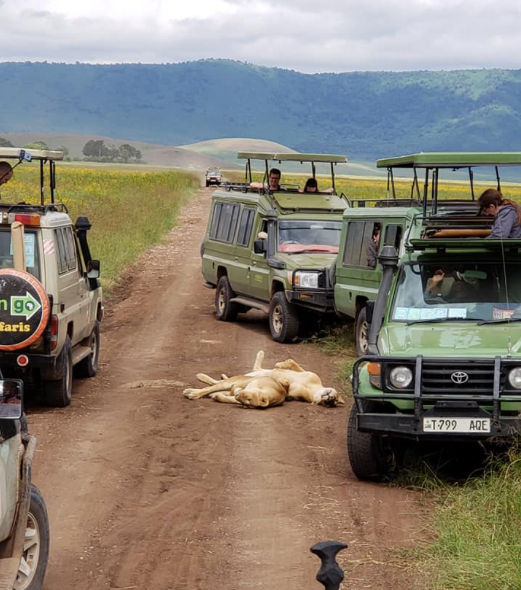 UP CLOSE AND PERSONAL SAFARI
This option allows you to experience the majesty of Tanzanian wildlife & relax on golden beaches of the paradise island of Zanzibar.
You'll embark on a 2-day Safari in Africa's most beautiful National Parks, then transfer to Zanzibar, with its beaches & glorious sunsets.
8 Days (inc. 2-Day Safari, 5 nights in Zanzibar)
Reg. fee: $195
Balance payment: $1095
Optional activities in Zanzibar include snorkeling, swimming with turtles, boat cruises and water sports.

Or you can just relax on the white sand beaches and watch the sunset!
If you'd like to add our Safari & Zanzibar extension trip to your Kilimanjaro trek, booking is now easier than ever!
Click the button below and fill in your details, and we'll do the rest.
Want more?
Check out our latest content