With fundraising deadlines approaching this week our May 2018 trekkers move into the next phase of pre-trip preparation: Training.
While training isn't required we certainly suggest getting more active since there are only 8 weeks left before your big trip! So we called in some reinforcements from our UK team this week, who were able to share with us some tips from their best trekkers to pass along to all of you. Enjoy!
Lauryn Gardner (Southampton University, Kilimanjaro 2017) recommends ensuring your walking boots are properly broken in. "Wearing your walking boots, either on a walk or just around the house is important because they're so different to trainers and it might sound silly but trusting your feet in your boots makes it so much easier when you're trekking."
Emma Underwood (Nottingham University, Kilimanjaro 2015) suggests doing something small every day, even if it's just taking the stairs instead of jumping in the elevator. She also recommends taking some long practice walks with your small day bag to make sure it doesn't rub. She says "a lot of the struggle is the length of the walk each day, rather than the difficulty, going on several long (8+ miles) walks is good to make sure you're prepared for the real thing!"
Lauren Brown (Exeter University, Machu Picchu 2017) recommends changing up your training routine so you don't get bored, whilst also helping you improve your general fitness. She says "I tried to mix up doing swimming and running in the weeks up to the challenge, to improve my overall fitness and also my lung capacity with the swimming!"
Lauren Feast (Exeter University, Machu Picchu 2017, Morocco 2016 and Machu Picchu 2015) recommends getting your strength up before you head out on your challenge, "I would suggest going on a few walks or runs with a heavy rucksack to get used to carrying lots of water." She echoes Lauryn's comments regarding walking boots, saying "definitely make sure that your walking boots are well worn in!"
Laura de Haan (Hertfordshire University, Kilimanjaro 2016, Everest Base Camp 2017) thinks that you should do the exercise you normally do, or that you enjoy, to help keep you feeling motivated, "whether you prefer walking, running, cycling or swimming, all these exercises will help you build up that cardiac stamina that will help you thrive when you're out on your challenge. Choose something you really enjoy doing, that way you will stick to it and have fun at the same time." She also highlights the importance of training with other team members, it'll help you bond with the rest of the team, while also getting you both physically prepared for the challenge: It also really helps to have a friend or fellow participant to train with. That way your body is still doing all the work, but you won't notice it as much because you are busy talking to each other! Training doesn't have to be boring!
Have any questions or training tips of your own to share? Let us know by emailing support@chooseachallenge.com
Get In Shape For Your Trek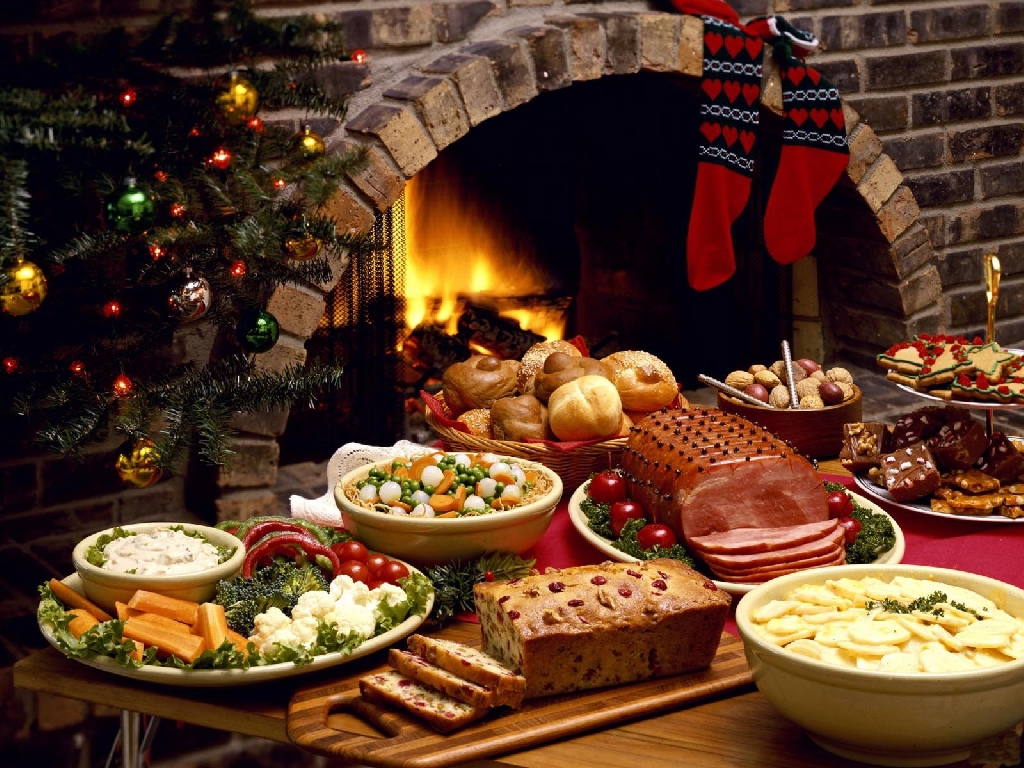 Staying Fit Over The Holidays