Trek or Treat
Well...That escalated quickly.

It was our busiest month to date in September and it all revolved around our first round of recruitment. We traveled to 10 schools throughout the northeast, promoting on campus and having trip information meetings with hundreds of interested students. Along the way we've received over 700 emails inquiring about our treks and have signed up 125 total students (as of this post).

In this month's newsletter, we'll take an overall look at how we're doing on our #PathTo1Million, meet some of our student leaders, and check out some recent photos from our U.K. team's treks to Machu Picchu and Kilimanjaro!
#PathTo1Million
If you've been keeping up with our #PathTo1Million blog series, you've already seen that we've had a pretty busy month. Our goal was to kick off what could be the first steps in us reaching our goal of raising $1 million for charity this year.
Team trip to GWU
We were lucky enough to have our entire team along for the ride to our first information meeting in Washington, D.C. at George Washington University. We spent a total of three days down in D.C. taking in the sights and spreading out all over GWU's city campus hanging up posters, handing out flyers and collecting emails from interested students. Luckily we had a flurry of sign-ups to climb Mt. Kilimanjaro right after our meeting and our current GWU team stands at 14 total members with only a few spots left!
To read the full recap of our trip to D.C. click here
Divide and Conquer
Once we got the ball rolling down in our nation's capital it was time for the team to come together one last time to discuss strategy before heading out on our own. Each member of the Choose a Challenge team spent the majority of the month of August preparing, refining, and then refining again our knowledge of each trip and how to best showcase each one during our presentations. Take a look at some photos from the road below, and hopefully next month we'll have more schools to report back on. Stay tuned!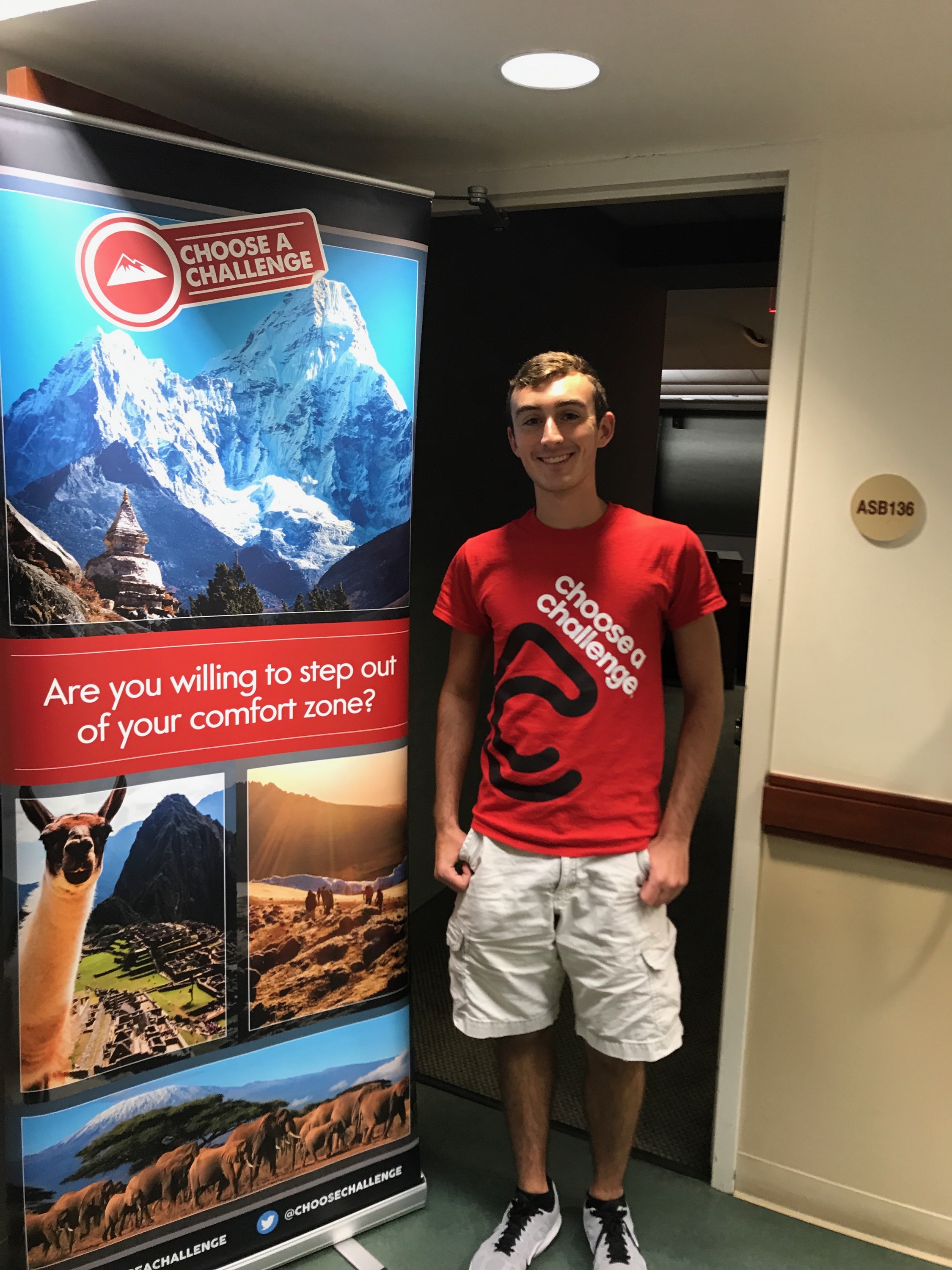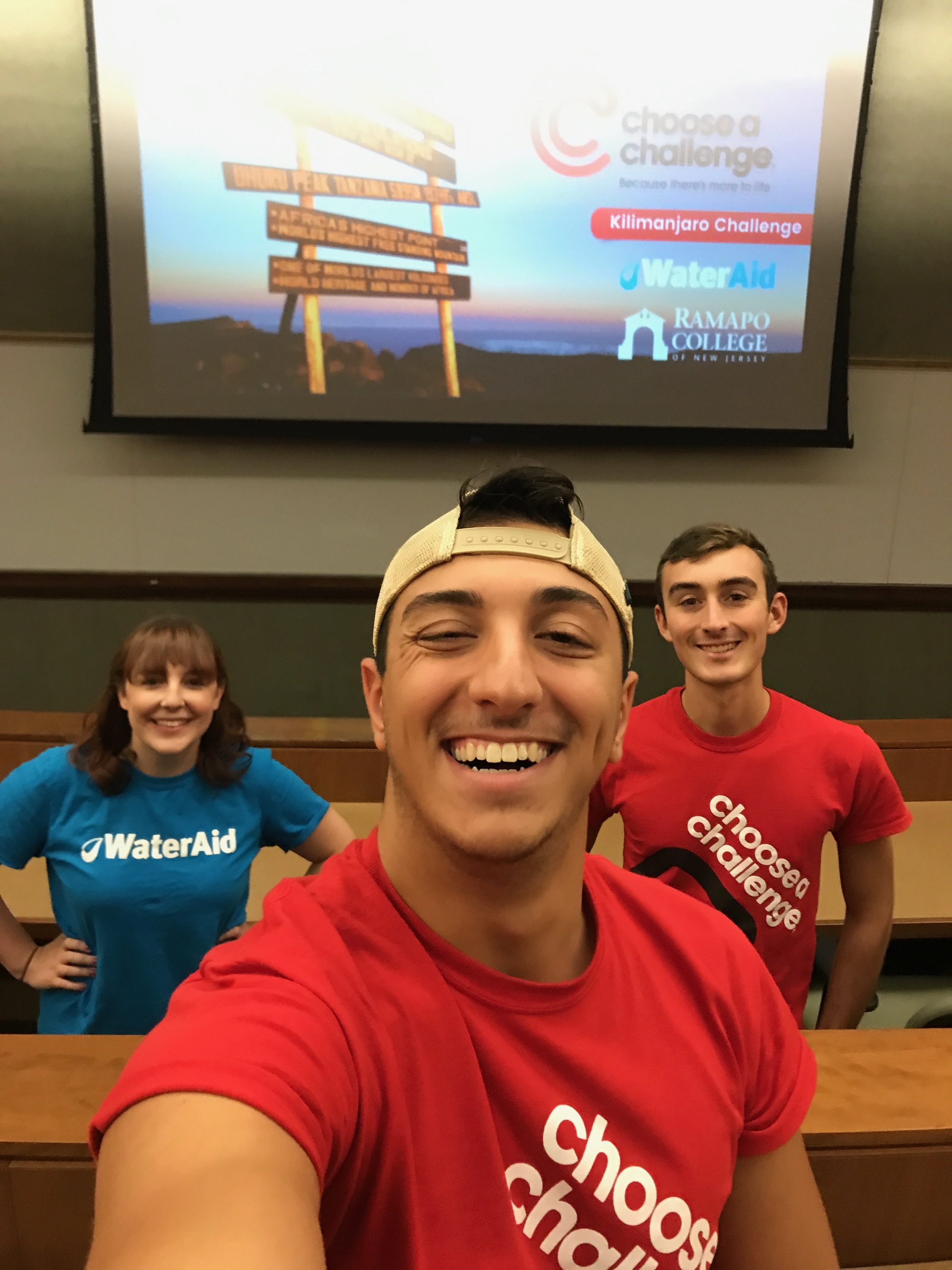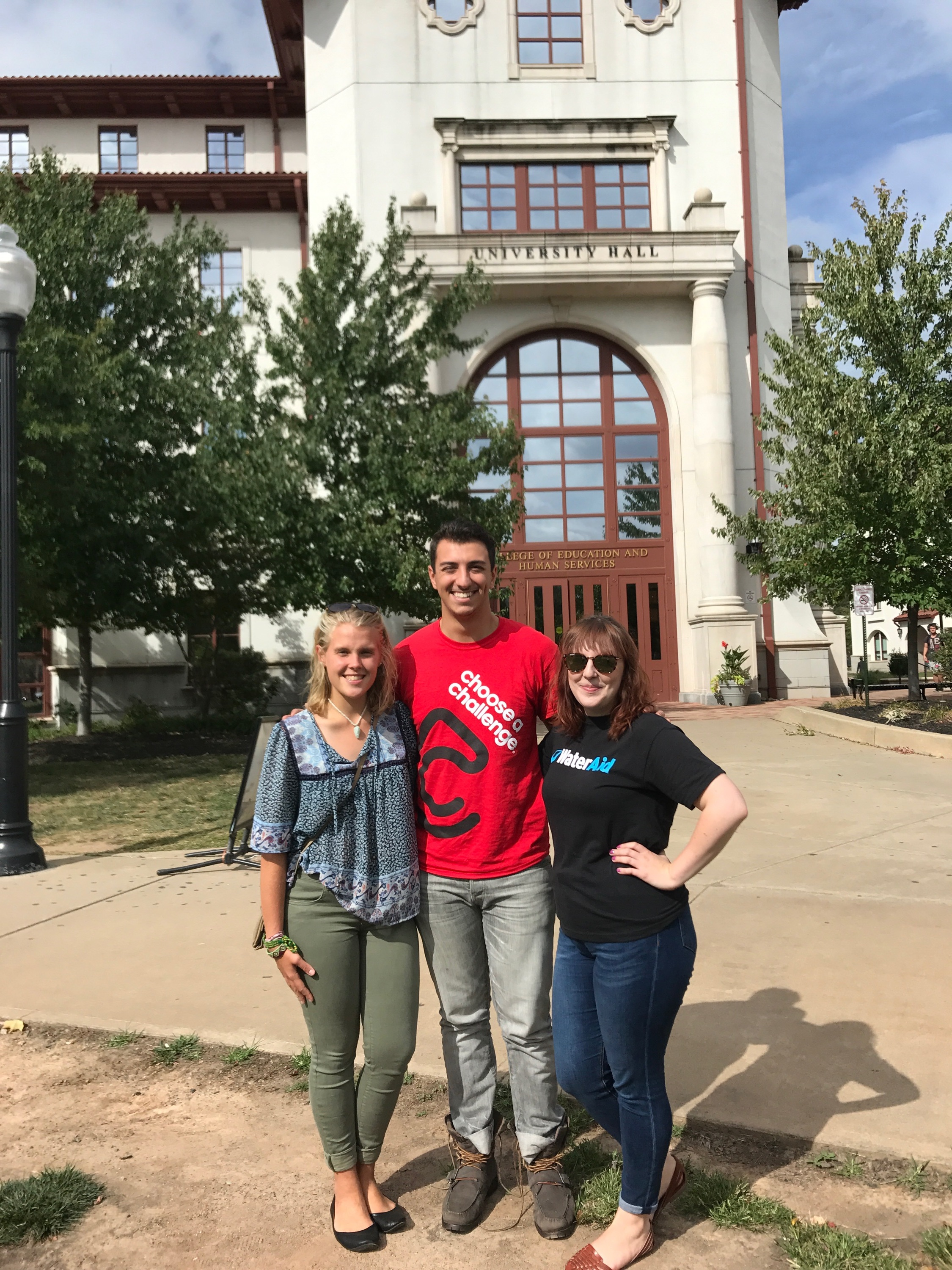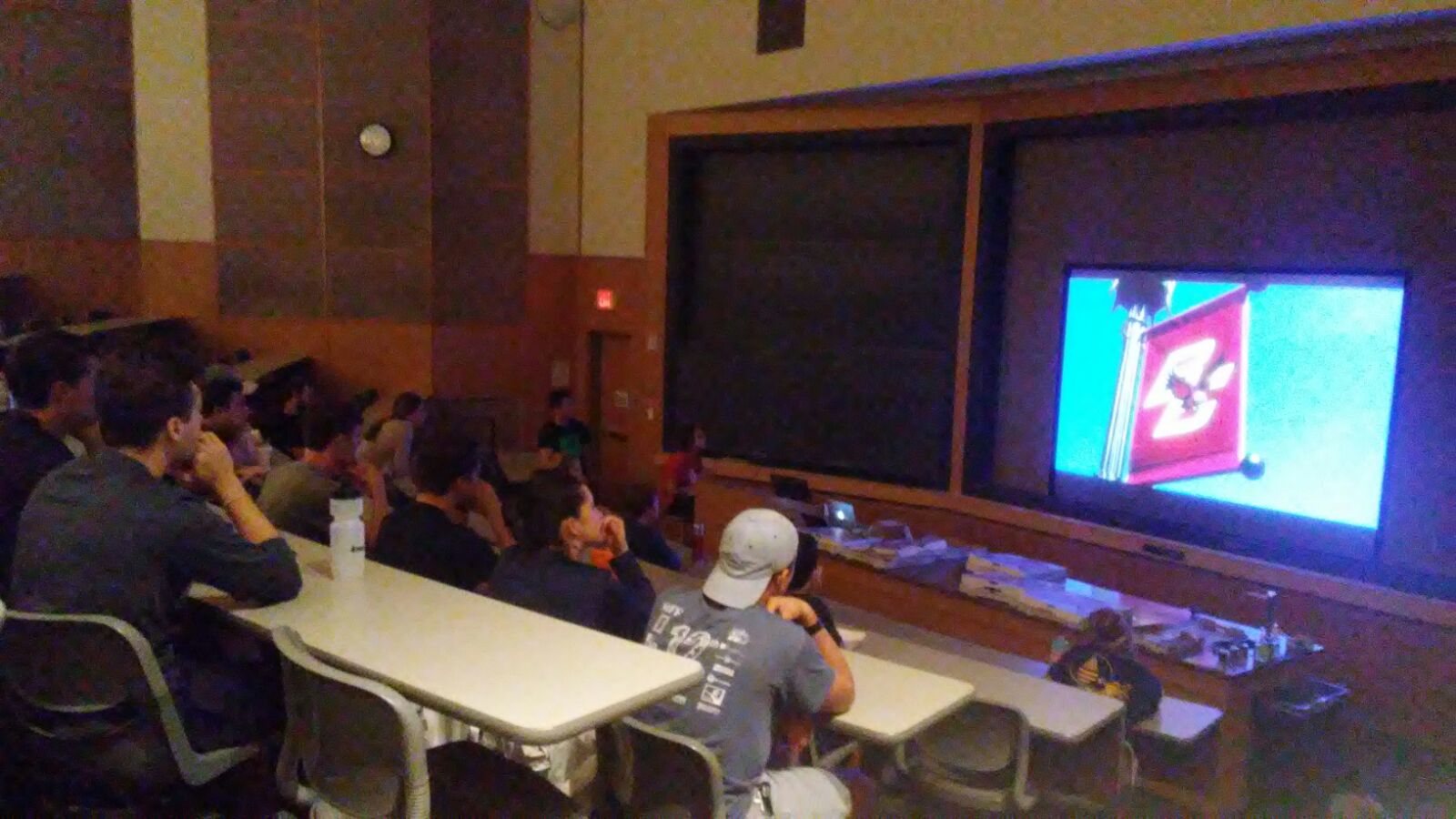 Meet our student leaders
Since August we've been shining a social media spotlight on our student leaders who will be leading their own teams on treks to Mt. Kilimanjaro, Machu Picchu and Everest Base Camp next summer. We'll be sure to highlight even more of our leaders in the coming months, so make sure to keep up with us on social media.
More leader profiles coming soon!
In Other News...
Our overseas colleagues in our London office recently had teams of their own return from trips to Mt. Kilimanjaro and Machu Picchu. They've been sharing some photos of their travels with us, so for those of you already signed up on these treks, this is what you can look forward to:
It's shaping up to be an exciting month for us here at Choose a Challenge and we can't wait to share more with you next month.


Until next time,

Mike and the Choose a Challenge USA team 🇺🇸